Food Services
Meal Prices
LUNCHES
Elementary Students $2.50 ($50/mo)
Grades 7 – 12 $2.85 ($57/mo)
Adults $4.95
BREAKFAST
All Kindergarten Students Free
Elementary Students $1.15 ($23/mo)
Grades 7 -12 $1.15 ($23/mo)
Adults $2.25
During the 2022-2023 school year, we will return to pre-covid practices, which means the above costs will apply for LUNCH and BREAKFAST for students, Preschool – 12th grade as stipulated by the federate student meal program. The one exception is kindergarteners will eat breakfast at no charge which is also a return to pre-covid practices. High School students have the option to sign up for additional lunches if desired by they will assume the cost of the extra meals. One carton if milk is provided with each meal. Students or adults wishing an additional carton or those taking a carton of milk during milk breaks will be charged $0.30 per carton.
Breakfast and hot lunch are elective. It is our desire that all students receive a nutritious breakfast and noon meal each day. We strongly encourage families to apply for Free/Reduced Meal Benefits. This program is unique in that it provides multiple benefits to both the school and to our district families. Parents/Guardians can now apply for Free/Reduced Meal Benefits using the link on your parent portal or going to our website at www.chokioalberta.k12.mn.us. Please call the office if you have questions.
It is policy of this school district to require monthly payments due by the fifth school day of each month. Payments of one to eight months in advance will be accepted. Payment can be made online or at the school office. Checks should be made payable to CA School.
Free meals are available to families that qualify. Please note the information letter and instructional guide included in the current school handbook.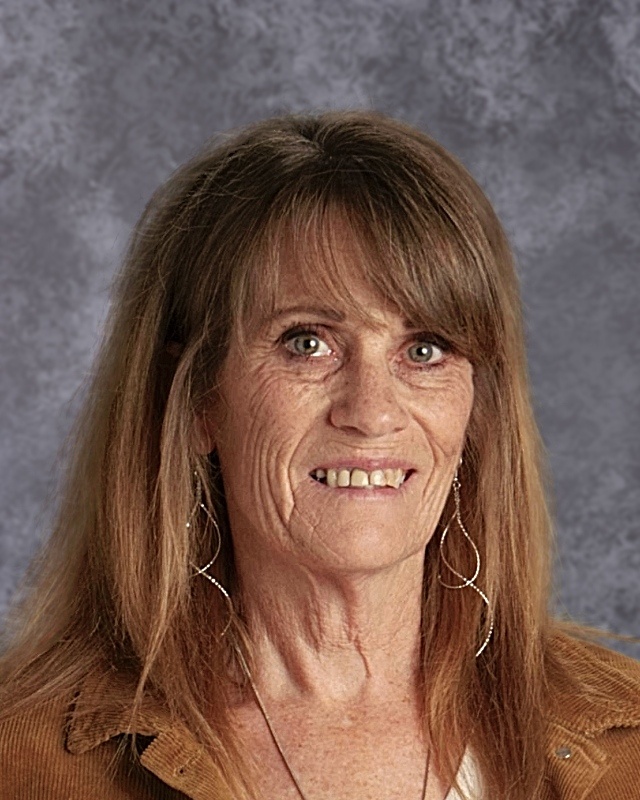 Wanda Howe
Head Cook
Marsha Vail
Assistant Cook