Food Services

Meal Prices
LUNCHES
Preschool/Kindergarten $0.00 (FREE)
Elementary Students $0.00 (FREE)
Grades 7 – 12 $0.00 (FREE)
Adults $3.95
BREAKFAST
Preschool/Kindergarten $0.00 (FREE)
Elementary Students $0.00 (FREE)
Grades 7 -12 $0.00 (FREE)
Adults $2.25
LUNCH and BREAKFAST are CURRENTLY FREE for students in grades K-12 under the REDUCED-PRICE Program (Regulated by State).

Breakfast and hot lunch are elective. However, all students are encouraged to participate in our breakfast and/or noon lunch program. It is our desire that all students receive a nutritious breakfast and noon meal each day.
It is policy of this school district to require monthly payments due by the fifth school day of each month. Payments of one to eight months in advance will be accepted. Payment can be made online or at the school office. Checks should be made payable to CA School.
Free meals are available to families that qualify. Please note the information letter and instructional guide included in the current school handbook.
One carton of milk is provided with each paid meal. Students or adults wishing an additional carton or those taking a carton of milk during milk breaks will be charged $0.30 per carton.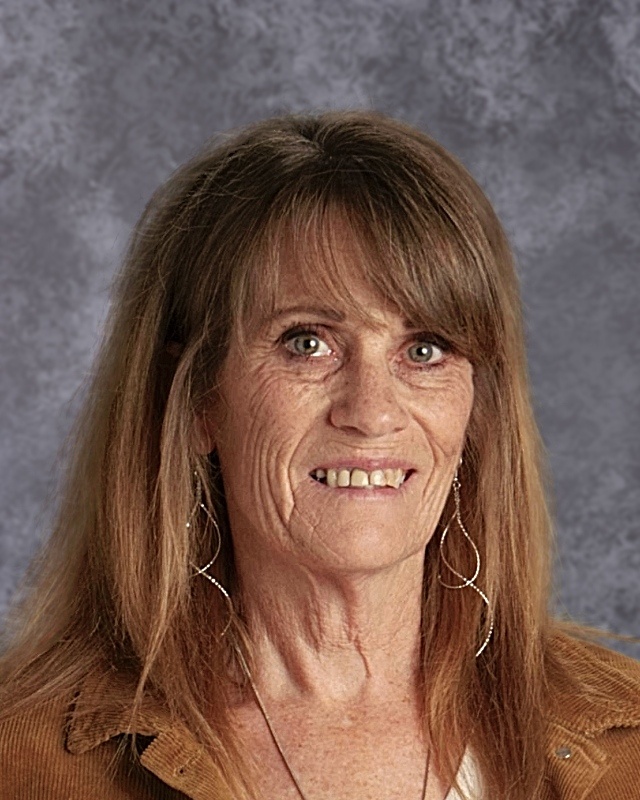 Wanda Howe
Head Cook
Marsha Vail
Assistant Cook