Special Education
SPECIALIZED INTERVENTIONS
Chokio-Alberta Schools prides itself on meeting the needs of ALL learners! We have various levels of support including Title 1, ADSIS, and Special Education. There is entrance and exit criteria for each of these levels. Students receive individual support and their progress is carefully monitored. In these programs, our teachers bring a host of experience, and ideas, a sense of humor, and patience while working with students. Students gain skills and confidence in a kind and supportive environment.
Mrs. Tif Pew, Title I
Email: tpew@chokioalberta.k12.mn.us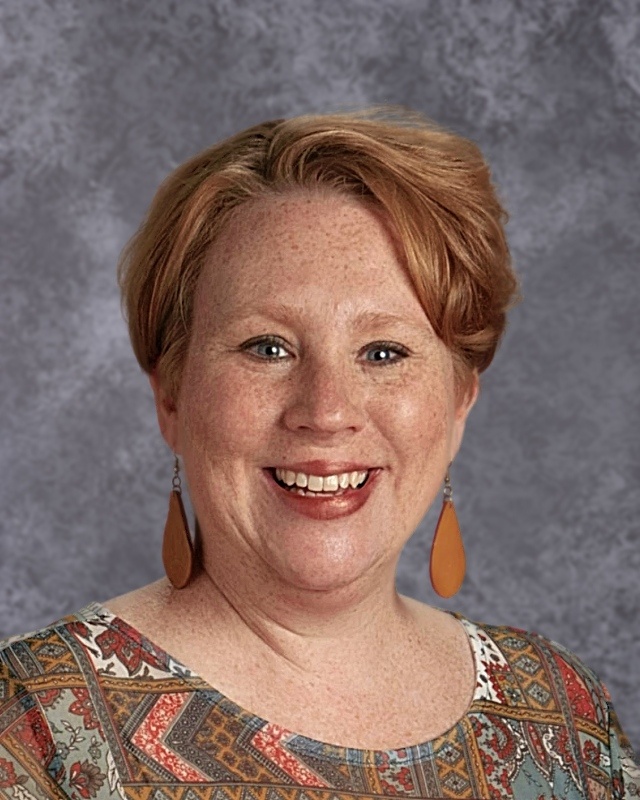 Mrs. Darcie Daugherty, ADSIS
Email: ddaugherty@chokioalberta.k12.mn.us
SPECIAL EDUCATION
It is the policy of the Chokio-Alberta School District to provide a free and appropriate public education for all children with disabilities within its legal jurisdiction, (ages 0-21), regardless of type or severity of the disabling condition. The districts special education system in cooperation with the Midwest Special Education Cooperative provides a Total Special Education System for the district. This system allows for annual review and evaluation.
Program areas include: Speech/Language Impaired, Mildly Mentally Disabled, Moderately and Severely/Profoundly Mentally Disabaled, Physically Disabled, Hearing Impaired, Visually Impaired, Specific Learning Disability, Emotional/Behavioral, Other Health Impaired, Autistic, and Early Childhood Special Education.
If you have questions concerning special education programs, please contact the Superintendent or Todd Travis, Director of Special Education, Midwest Special Education Cooperative, 203 South Columbia Avenue Morris, MN 56267, (320) 589-4248.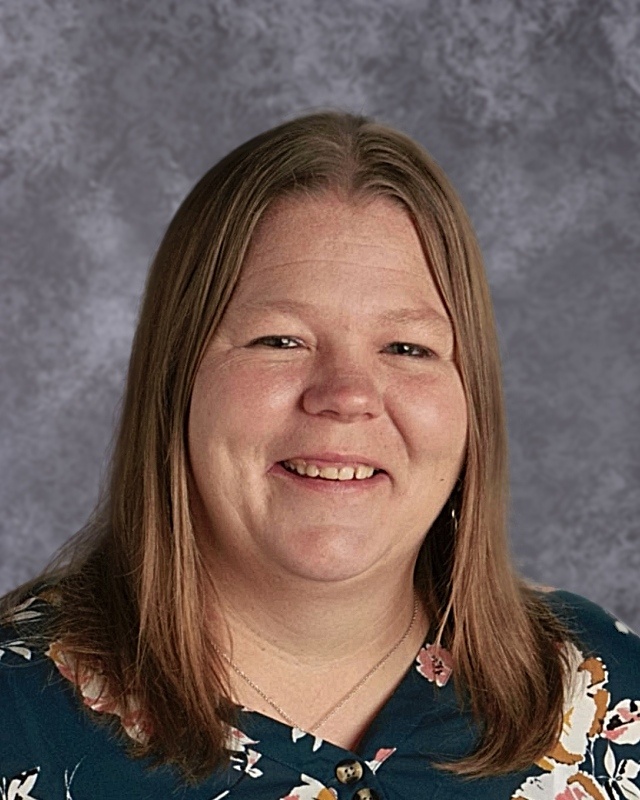 Ms. Rachel Volker, Special Education
Email: rvolker@chokioalberta.k12.mn.us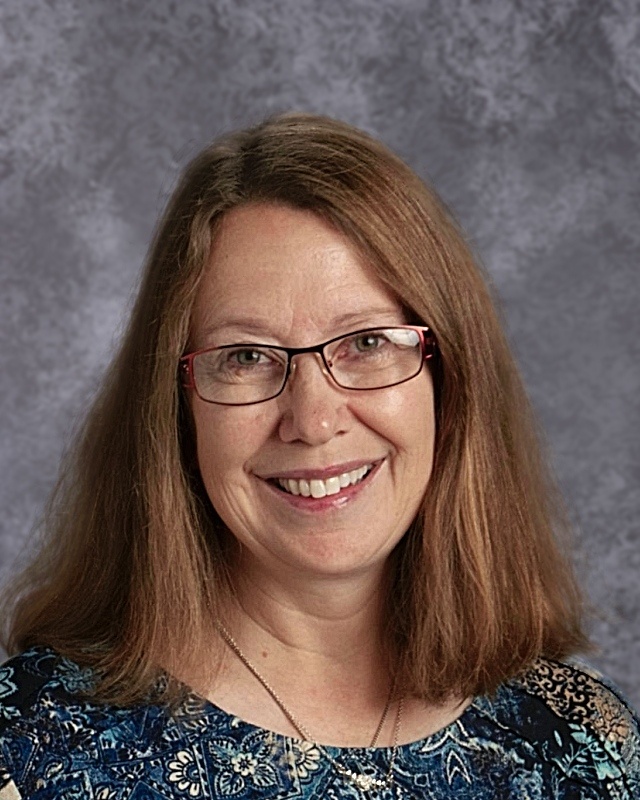 Michelle Asfeld, Paraprofessional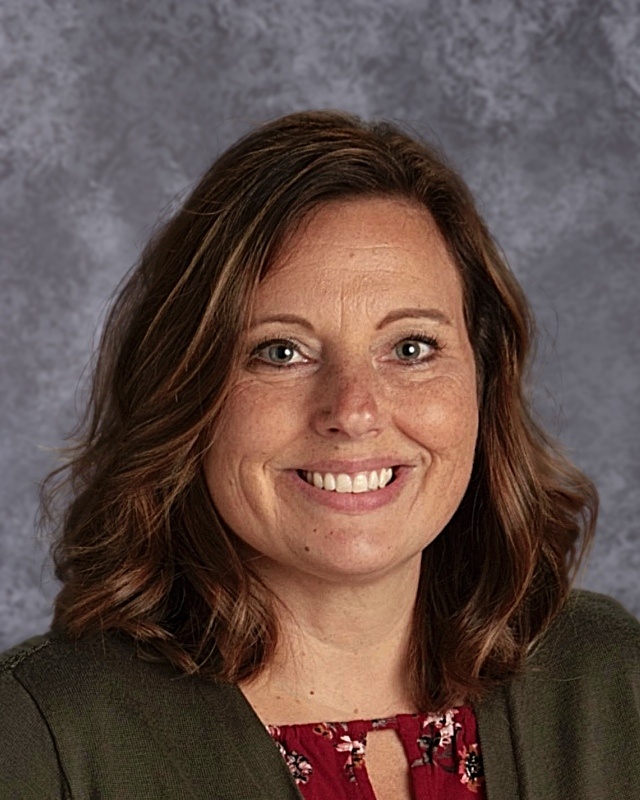 Jen Ehrp, Paraprofessional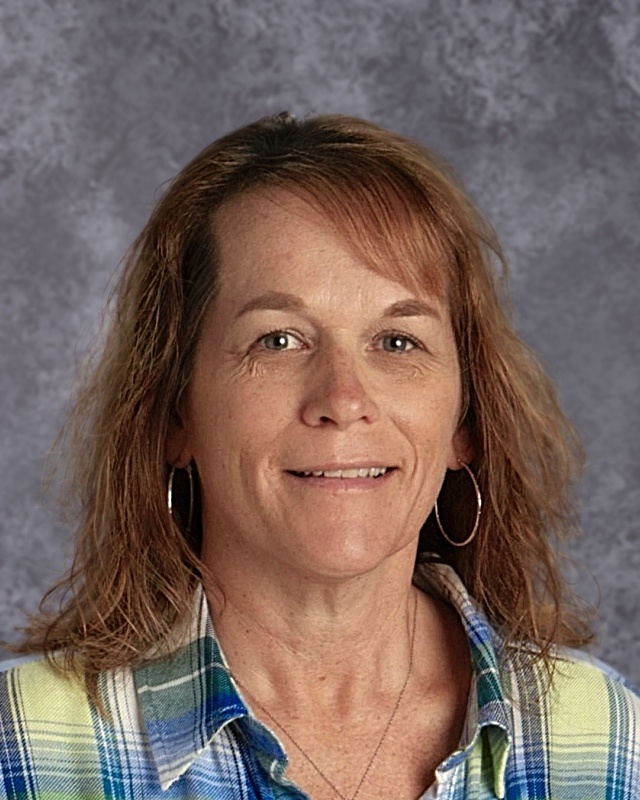 Kim Fischer, Paraprofessional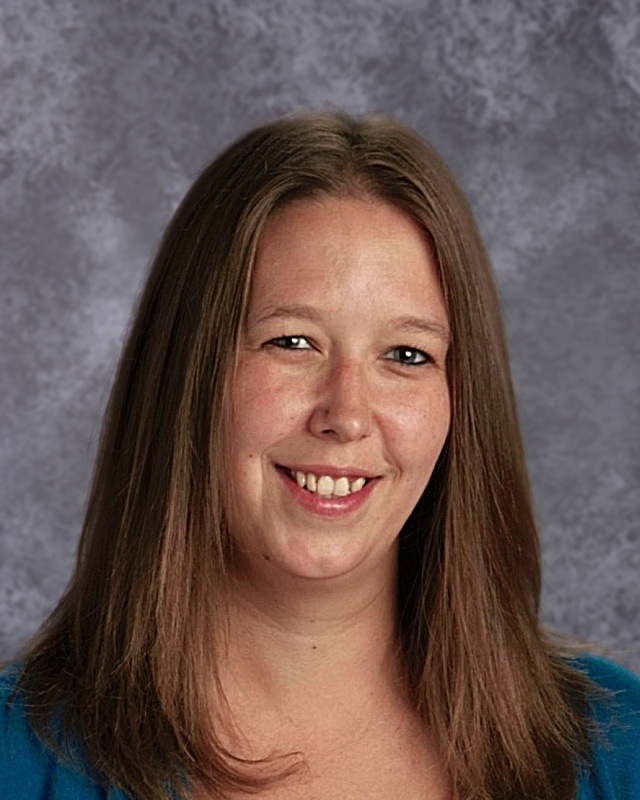 Suzanne Motz, Paraprofessional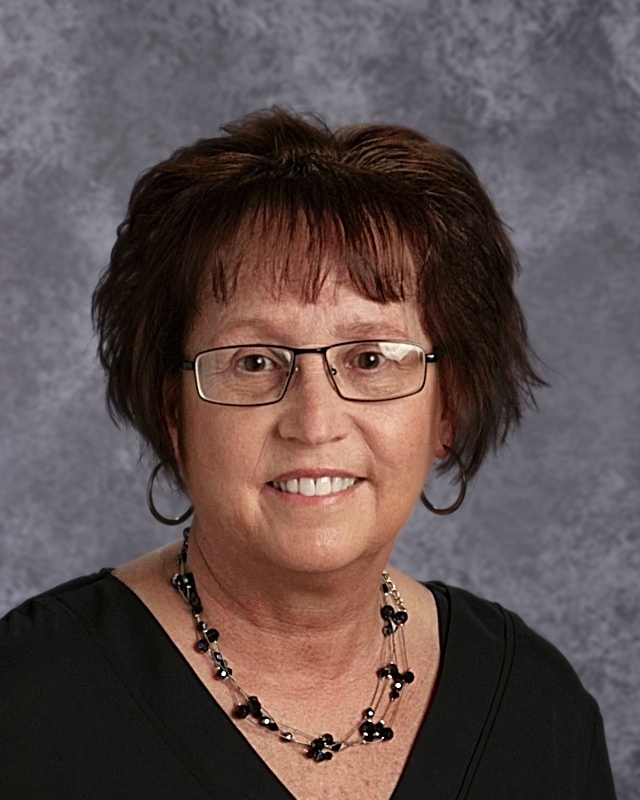 Kris Quackenbush, Paraprofessional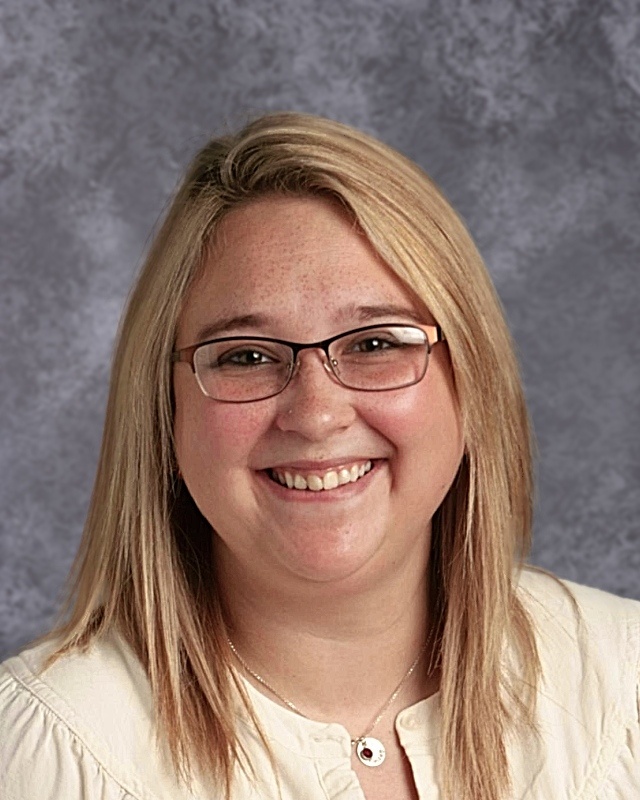 Cassidy Vail, Reading Corp Specialist
MIDWEST SPECIAL EDUCATION COOPERATIVE
Todd Travis, Special Services Director
Vicki Hoffman, Vision Consultant
Mary Chalupnik, Occupational Therapist
Tim Poore, Hearing Impaired Teacher Consultant
Rachel Chalupnik, Speech Pathologist
Amanda O'Neill, School Psychologist