Chokio Pool
THE CHOKIO POOL IS NOW OPEN!!!!

WATER EXERCISES
Tuesday, Thursday, Sunday
5:30 – 6:30 p.m.
AQUA JOGGER CLASS
(Class meets in May, July – November)
Monday, Wednesday
5:30 – 6:30 p.m.
OPEN SWIM
Monday, Wednesday
6:30 – 8:00 p.m.
Sunday
3:00 – 4:30 p.m.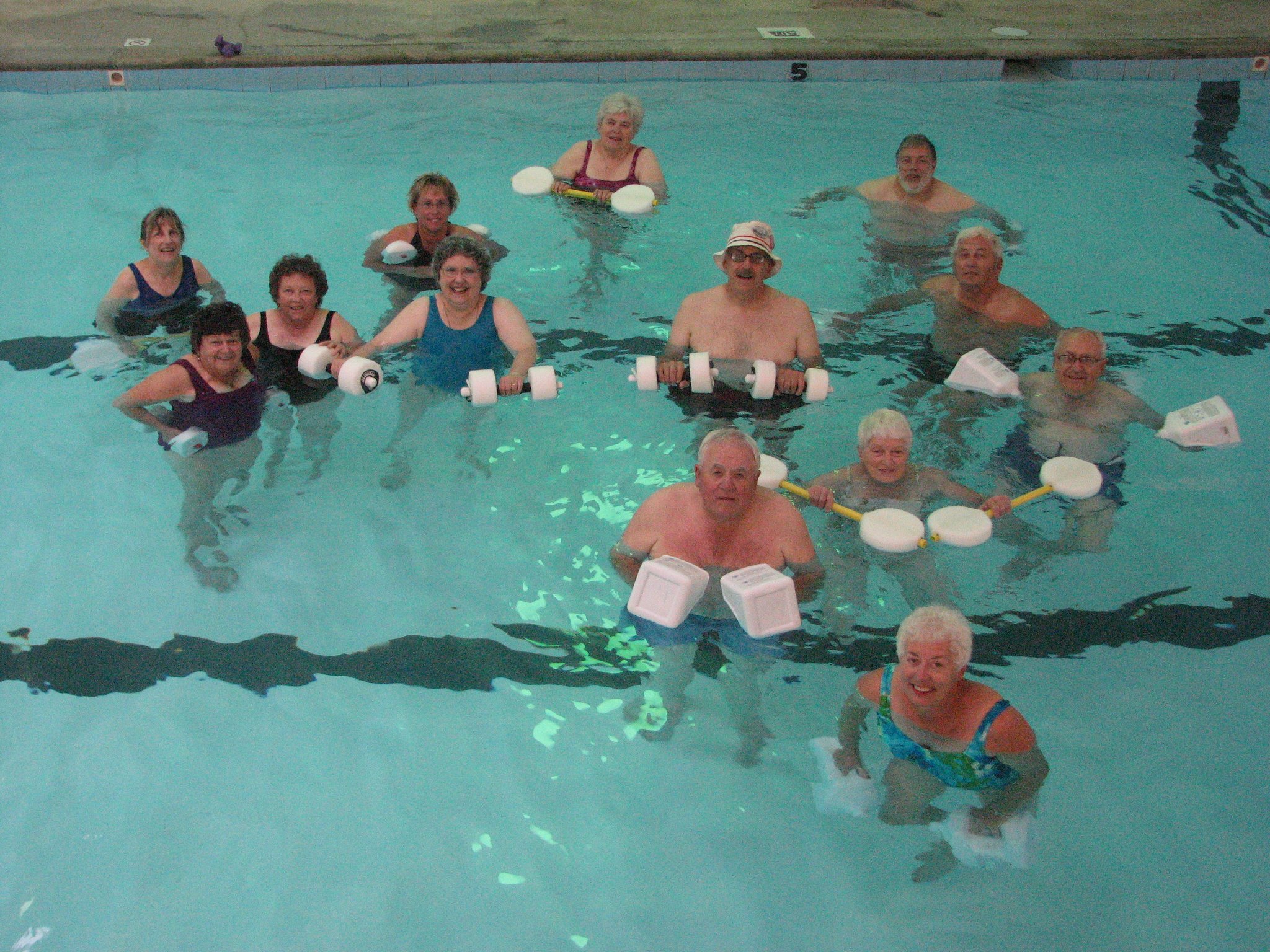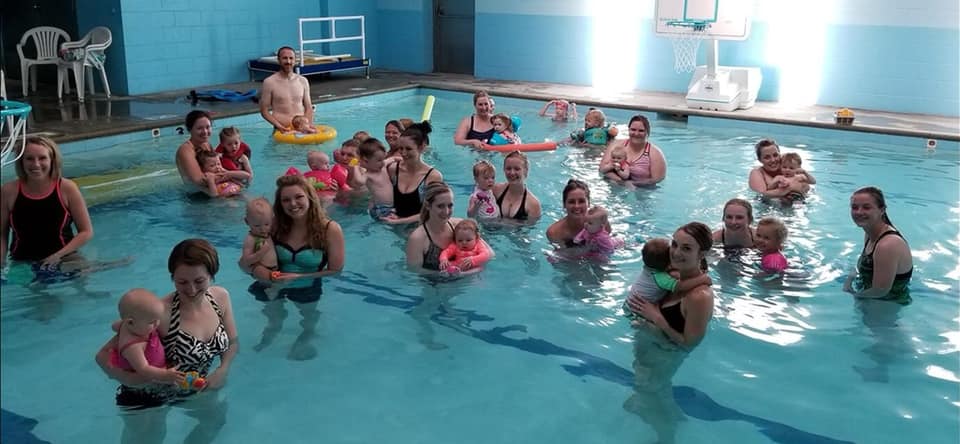 TINY TOTS
This class meets during the month of June. This is a parent and child with some instruction. Unused sessions can be carried over or converted to swim passes.
Dates: Jun 7, 9, 14, 16, 21, 23, 28, 30
Monday, Wednesday
5:30 – 6:30 p.m.
REGISTER FOR TINY TOTS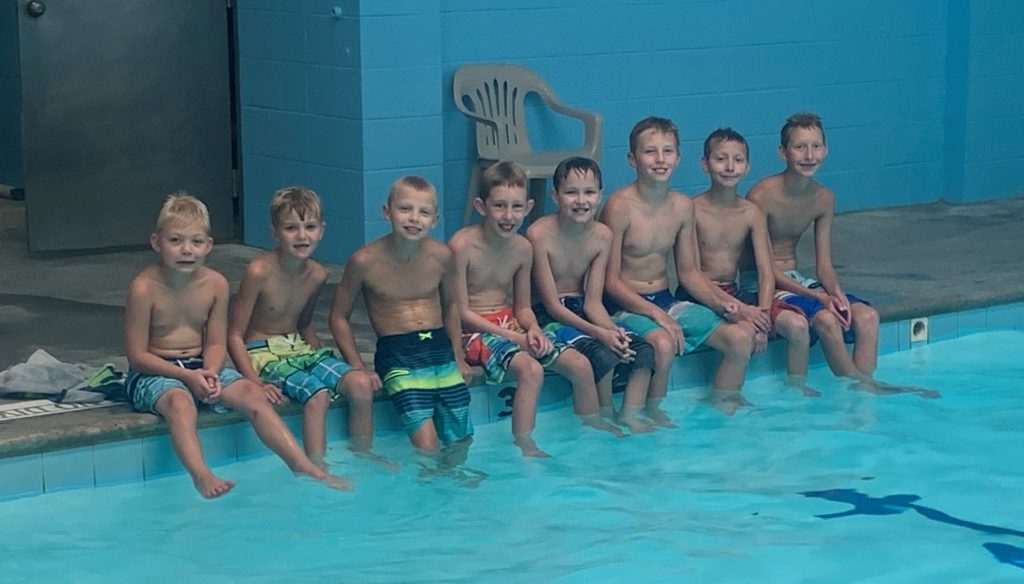 Host your own private pool party at the Chokio Pool. Private Parties cost $30 for 1 1/2 hours plus $3.00 per swimmer or punch cards can be purchased. An informational contract must be filled out and signed. Cost covers a life guard, pool use, and clean up. Contact Rachel Schott or Kayla Morrill for more information.
Rachel Schott: rschott@chokioalberta.k12.mn.us
Kayla Morrill: kmorrill@chokioalberta.k12.mn.us