Chokio Pool
THE CHOKIO POOL IS NOW OPEN!!!!

WATER EXERCISES
Tuesday, Thursday, Sunday
5:30 – 6:30 p.m.
AQUA JOGGER CLASS
(Class meets in May, July – November)
Monday, Wednesday
5:30 – 6:30 p.m.
OPEN SWIM
Monday, Wednesday
6:30 – 8:00 p.m.
Sunday
3:00 – 4:30 p.m.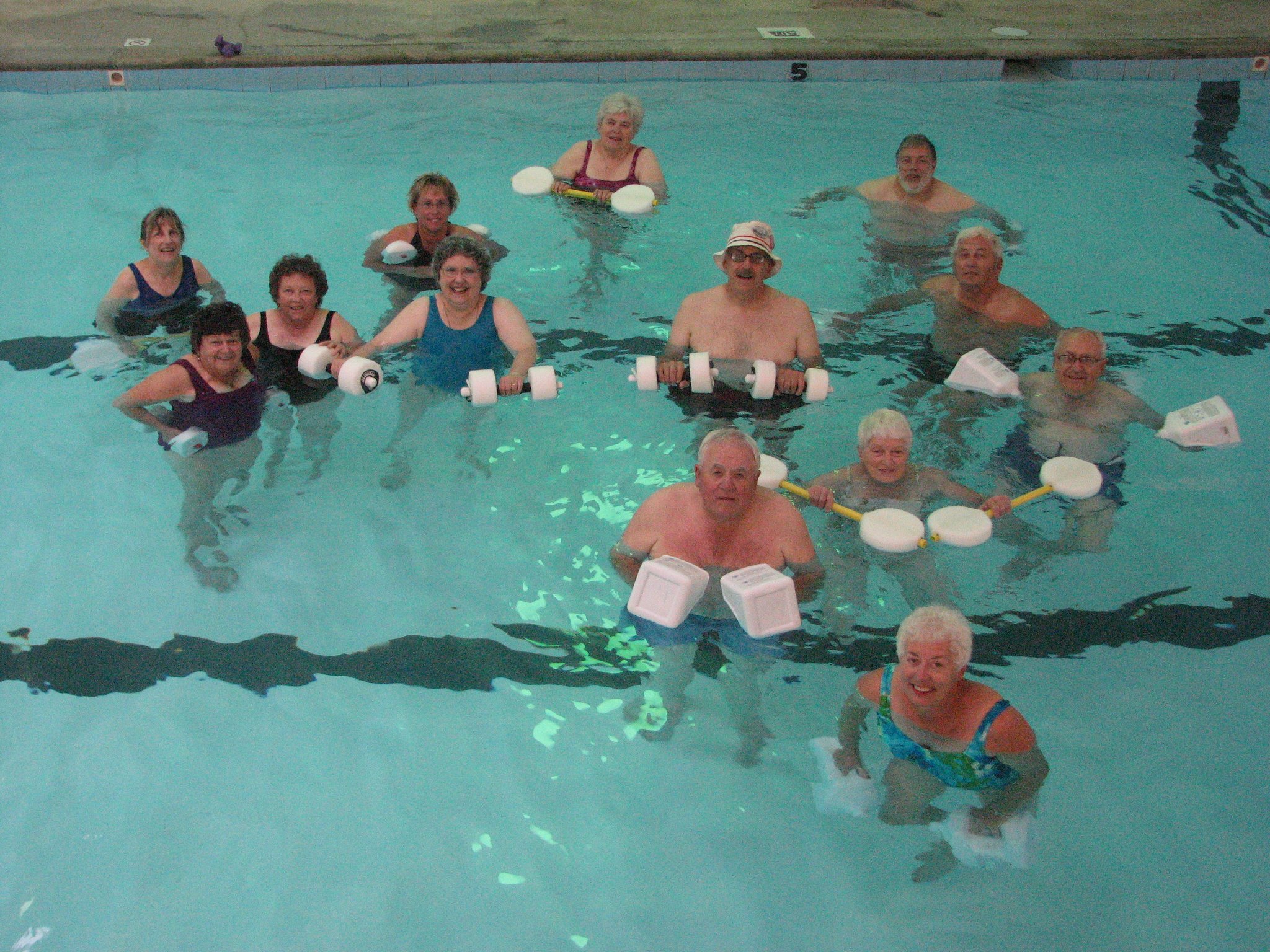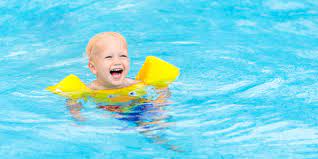 TINY TOTS
This class meets during the month of June. This is a parent and child with some instruction. Unused sessions can be carried over or converted to swim passes.
Dates: Information Coming Soon
REGISTER FOR TINY TOTS


The Chokio Pool now offers Life Guard Certification Training.
More Information Coming Soon.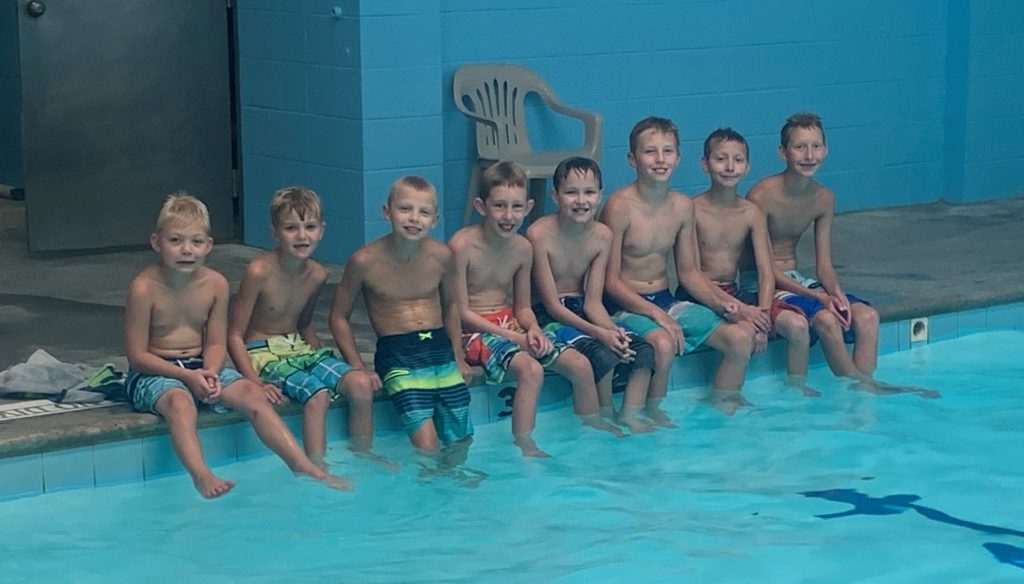 Host your own private pool party at the Chokio Pool. Private Parties cost $30 for 1 1/2 hours plus $3.00 per swimmer or punch cards can be purchased. An informational contract must be filled out and signed. Cost covers a life guard, pool use, and clean up. Contact Rachel Schott or Kayla Morrill for more information.
Rachel Schott: rschott@chokioalberta.k12.mn.us
Kayla Morrill: kmorrill@chokioalberta.k12.mn.us